In partnership with:
Delta State University, Cleveland, MS
Selections from the Alan Lomax Archive
Associated Field Trips
Image Gallery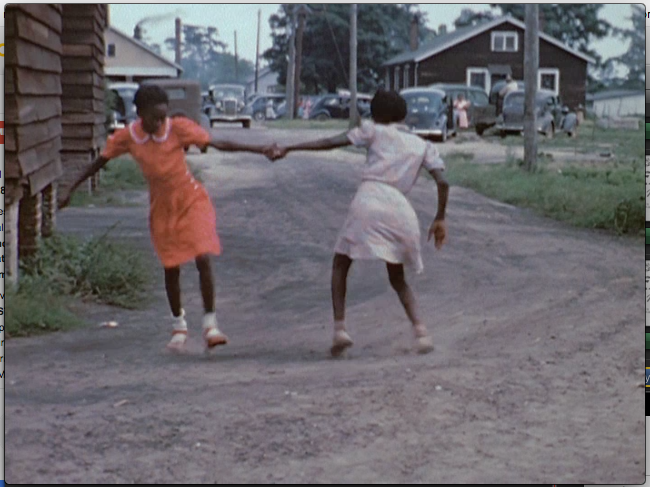 ACE repatriated recordings, film footage, and images of the legendary bluesman Muddy Waters at the 5th Annual International Conference on the Blues in October, 2018.
A copy of the repatriation catalog can be found here.
Traveling to Cleveland, Mississippi from September 30 - October 2, Executive Director Jorge Arévalo Mateus and Research Associate Violet Baron joined the conference held at Delta State University and shared early recordings by John and Alan Lomax along with John Work and Louis W. Jones of Fisk University.
In a well-attended ceremony opened by Delta State President William N. LaForge, Arévalo made opening remarks on the Lomaxes' early work recording some of the key figures in the birthplace of the blues. The repatriation included materials collected between 1933-1942, including work by Muddy Waters, Son House, Leroy Williams and Fiddlin' Joe Martin, Son Sims and others.
ACE also shared a short film produced by ACE Curator Nathan Salsburg, which brought together recordings from Mississippi's notorious Parchman State Penitentiary with women's prison songs, children's songs and play songs, and more, along with early sounds and footage of star bluesmen strumming, singing and playing harmonica.
Arévalo presented the materials to descendants of Muddy Waters, including his son Joseph Morganfield, niece Bridgett Morganfield Jones, granddaughter Amelia Cooper, and grandson, the rising Keith "Prince of the Blues" Johnson. An engaging Q&A session with the descendants followed the ceremony.
The Lomaxes' work was honored throughout the conference, including in a recommended listening list by Scott Barretta called Mississippi Pathways into the Alan Lomax Archive.
With website designer Will Jacks, Barretta later unveiled DSU's new Lomax Mississippi Recordings 1933-1942 Website, lomaxdeltastate.com -- a searchable database that includes songs, hymns, oral histories, interview, and spoken language from the Lomax archive.
The conference closed with a moving performance by the Coahoma County Community College Concert Choir, who brought the audience together with Delta spirituals and standards.