In partnership with:
Appalshop, Whitesburg, Kentucky
Selections from the Alan Lomax Archive
Associated Field Trips
Image Gallery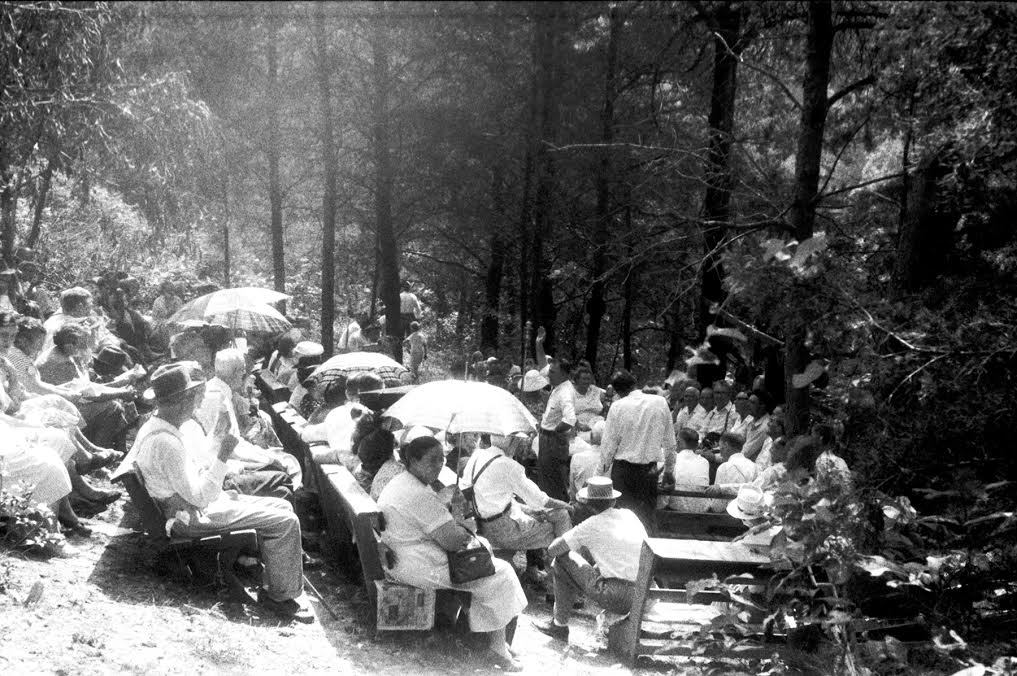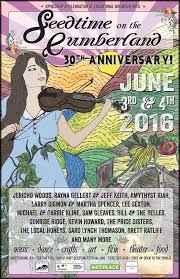 Over the course of fifty years, from 1933 to 1983, Alan Lomax collected some 60 hours of recordings in or relating to the Commonwealth of Kentucky—ballads, lyrics, banjo breakdowns, fiddle tunes, religious material, children's games, topical songs, and oral history. In 2015, Lomax's centennial year, the Alan Lomax Archive of the Association for Cultural Equity and the American Folklife Center at the Library of Congress are collaborating with a variety of Kentucky institutions to return the Lomax collections to the people of the Commonwealth.
The Appalshop of Whitesburg, Kentucky, is a core partner in this repatriation initiative and is excited to host the Lomax material in its Archive, where it will be contextualized in an extensive multimedia collection documenting a variety of Appalachian artists and tradition bearers. With support from the National Endowment for the Arts, Appalshop, in collaboration with ACE and the American Folklife Center, will also be conducting a series of public programming and activities across the region that celebrate both the material that Alan Lomax collected and the communities and traditions he documented. These events will include performances of Lomax material by contemporary artists, collecting of stories from descendants and neighbors of people Lomax recorded, and public forums with noted scholars and folklorists.
That collaboration kicks off on June 5th and 6th with Appalshop's 29th Annual Seedtime on the Cumberland Festival, which will feature a round-robin performance by young Kentucky musicians interpreting songs from across the five decades of Lomax's Kentucky recordings, as well as archival media screenings from the Alan Lomax Collection at the American Folklife Center and the Appalshop Archive. The round-robin will feature Sam Gleaves, Kevin Howard, Karly Dawn Milner, Brett Ratliff, Bonnie "Prince" Billy (Will Oldham), and ACE curator Nathan Salsburg, who will also serve as MC.
A tour of programming will continue across Appalachia, as ACE and Appalshop will be partnering with a number of regional institutions including Mars Hill University and Ferrum College to feature performances, screenings, contemporary collecting and educational outreach within the communities where Lomax made his recordings. Stay tuned to appalshop.org and culturalequity.org in the coming months for more details about those events.